Student Nurses' Association of Virginia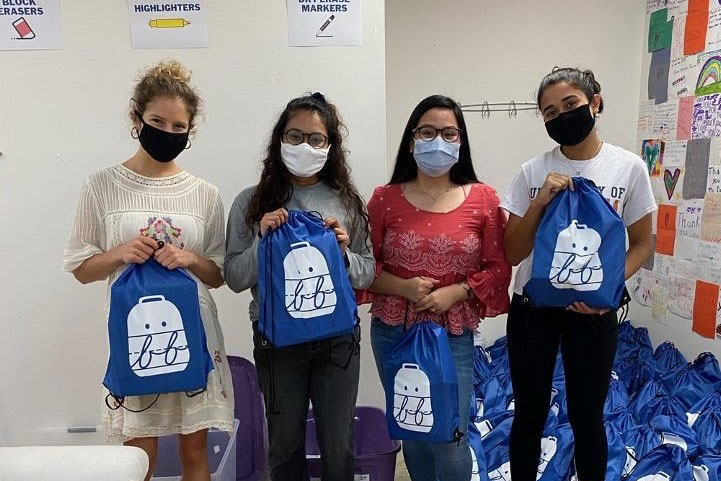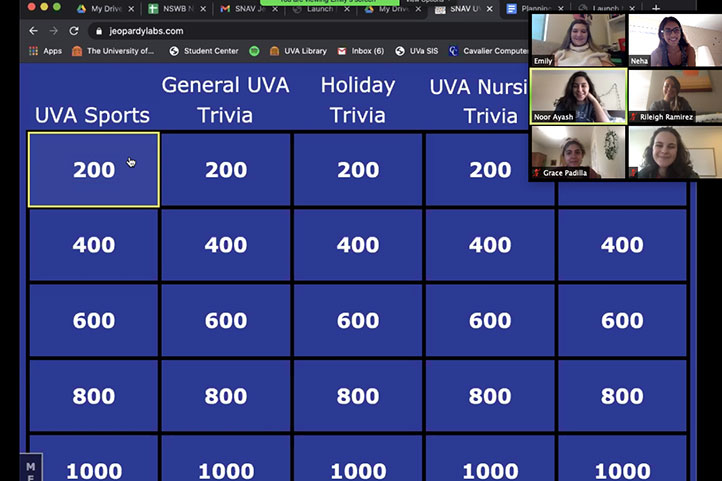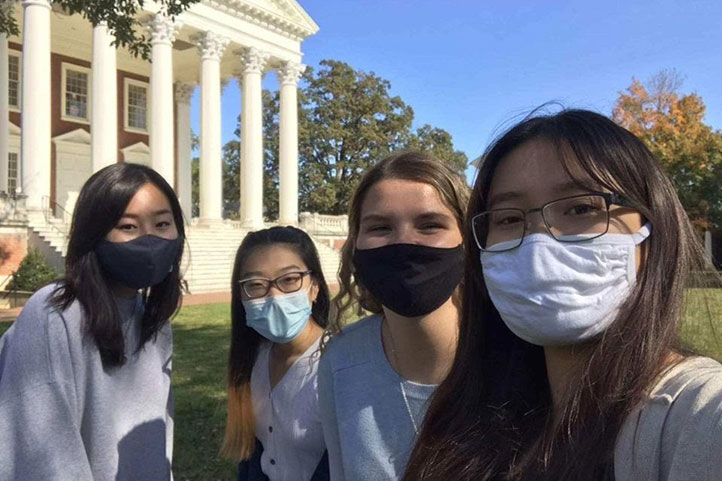 Active at the local, state and national levels
The Student Nurses' Association of Virginia (SNAV) is a pre-professional, student-run organization that prepares nursing students for success by fostering service, leadership, and professional nursing values.
We plan and participate in activities that open our minds to the many opportunities in the field of nursing, partner with the local community to help those in need, and inspire others as well as ourselves to create change for the better.
Every year we offer numerous opportunities for involvement, such as:
Becoming a SNAV officer

Attending state and national conventions

Becoming a CPR instructor

Professional guest speaker events

Headshots photos on the Lawn

Canned food and toy drives

Ronald McDonald House

Visiting elementary schools

Compiling care packages for soldiers

Movie and game nights

And many more!
Interested in joining us? Just contact a SNAV Co-President!
The Student Nurses' Association of Virginia at UVA does not restrict its membership, programs, or activities on the basis of age, color, disability, gender identity, marital status, national or ethnic origin, political affiliation, race, religion, sex (including pregnancy), sexual orientation, veteran status, and family medical or genetic information.

*Non-Affiliation Statement for Student Organizations
Although these organizations have members who are UVA students and may have University employees associated or engaged in their activities and affairs, the organizations are not a part of or an agency of the University. They are separate and independent organizations that are responsible for and manage their own activities and affairs. The University does not direct, supervise, or control the organizations and is not responsible for the organizations' contracts, acts, or omissions.